Enough with the travel shame. Feel job shame instead!
June 2023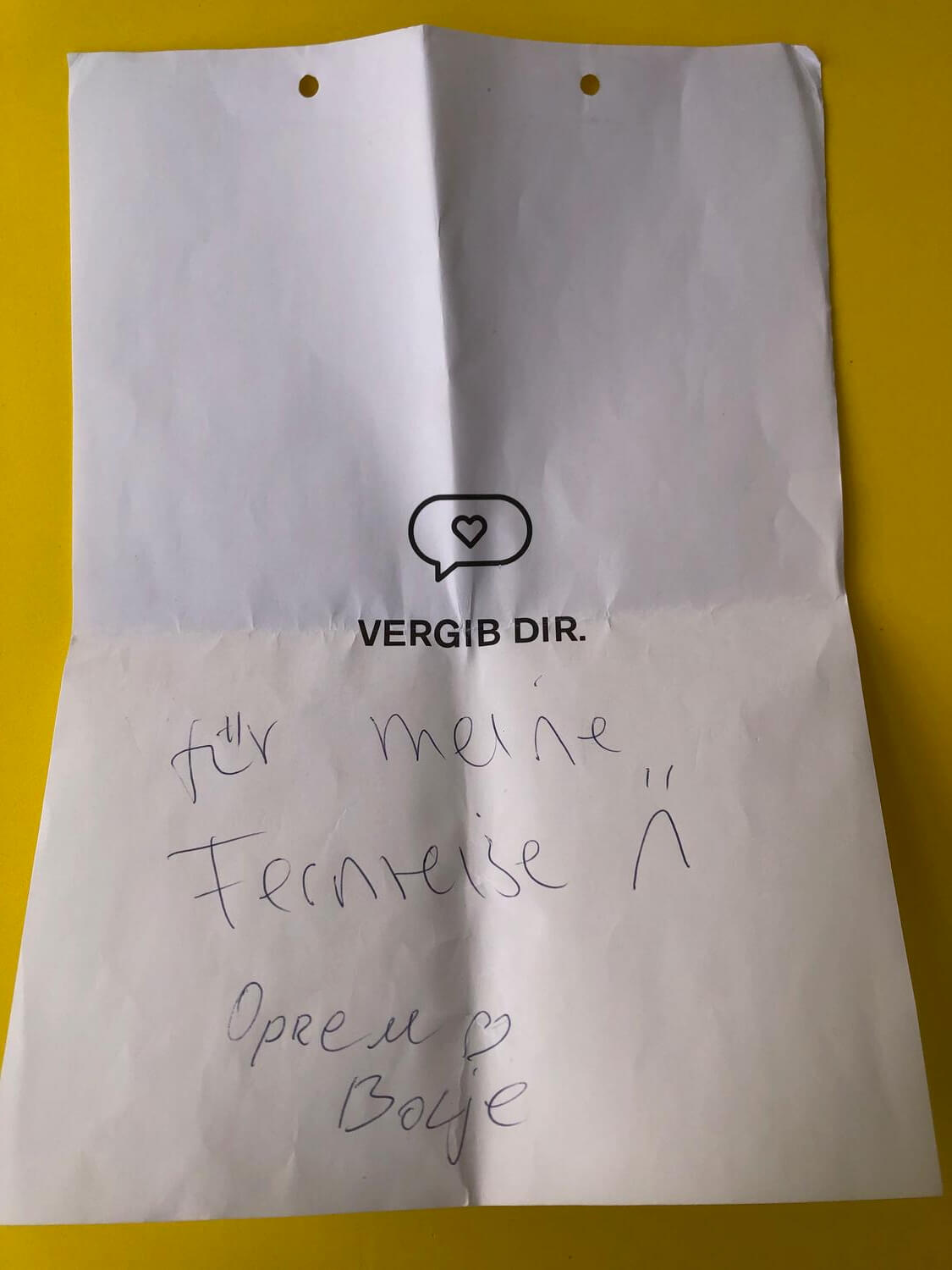 When you ask people about their climate impact, most feel bad about the way they consume. Although we're comfortable babies in the northern hemisphere, seeing ourselves only as consumers does not help anyone (except the fossil industry): It makes us navel-gazers and terrible climate workers.
That's why the CARBONALE-team set up a colorful carbon confession booth at the 2023 re:publica in Berlin. A 'real' father took the holy confessions of the visitors and nudged them to think about the impact they could have with their carbon handprint instead. This led to conversations about how to work on structural change at the workplace, political engagement, and collaborations within the neighborhood. Amen!
My part: concept assistance and construction research, marketing, production assistance, information management on the website
Concept:
CARBONALE
Design:
Studio Prugger
©
re:publica