Genesis Worldwide


You're born to be driven.
The campaign concept for the G90 has been developed around one simple truth: that the main purpose of a car like this is not to drive it. But to be driven in it.
THE IDEA:
A life journey, told by the different seats in the car you take in every stadium. Going all the way back to the backseat, where it all started as a baby.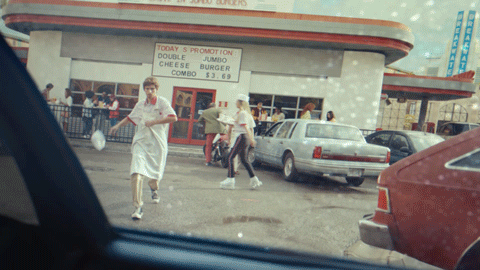 Idea & Copy: Jasmin scharrer
Creative Direction: Mattias Hess, Rico Noël
Art Direction: Nico Witwicki