Making mistakes is okay, especially with the right insurance.
OCTOBER 2021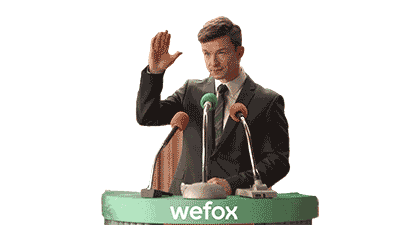 Most insurance companies take their jobs very seriously. WeFox does so too, but for them, it doesn't mean that the communication has to be boring. The digital provider is aimed at an urban, younger audience, saying: No matter what you put your crazy mind onto, you can stay relaxed. With my concept, I was able to win the pitch for WeFox's first, europe-wide 360° campaign.
FLIGHT 2
My part: creation of two different campaign concepts with a market-generic insight. Look definition with the support of freelance art directors. Operational management of the creative team including supervision during the pitch phase. Creative presentation management as well as presentation to the client. The execution was done after I left the company, but followed very closely my ideas in both campaign flights of 2021.
Art Direction: Joanne Schwartz
Strategy: Laura Dehn
Copywriting: Linus Höcker
Agency:
RCKT
©
WEFOX
FLIGHT 1